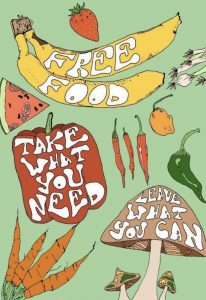 Remember in spring of 2020 when you were howling with your neighbors in appreciation of our frontline workers? And we said things like, "We're all in this together?"
Let's bring back some of that spirit of collective care and goodwill!
The pandemic is wearing on everyone and wearing on everyone differently. You may be tired of working from home or wishing you could work from home. Ready to travel internationally or not wanting to leave your home at all.
The last two years have been tremendously stressful for all of us. And it's understandable if you're focused on meeting your individual needs.
As the pandemic wears on, those continuing to be hit worst by the virus are those that can least afford it. Public Health Department statics in LA county clearly show that the closer someone is to the poverty line, the more likely they are to contract COVID-19. Racism strongly influences this socio-economic data. Marin Health and Human Services data shows Black and Latinx communities in Marin have experienced higher infection rates as well.
If you are able, please consider donating to local organizations serving the Latinx and black communities in Marin, who have had the highest positivity rates throughout the pandemic.
Some organizations include:
– Canal Alliance
– Marin Community Fridges
– Marin City CDC
– Marin County Cooperation Team
– Downtown Streets Team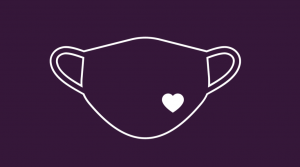 As always, please consider the health, safety, and general well-being of the individuals you interact with, especially those who must work in person with the public in order to make a living.
Remember that you can't look at someone and know if they're immunocompromised or living with comorbidities. Regardless, showing up to work may be pushing their COVID risk tolerance to the limit.
Please show them respect by wearing your mask properly over your mouth and nose, following any safety precautions their business may require. Realize that they're working in an extremely stressful situation and treat them with kindness.
Thank you for considering the health of your community with your actions.
We're still all in this together!