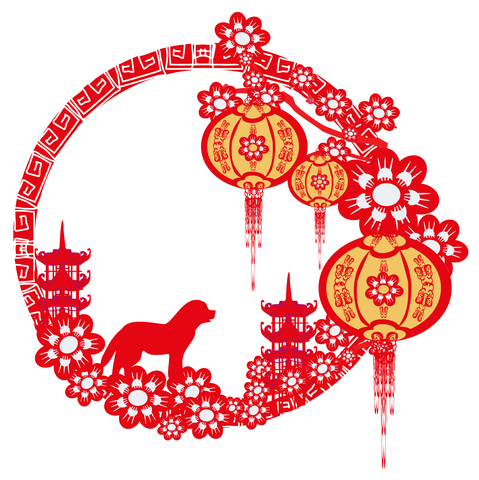 When I lived in Taiwan, the country basically shut down for the two weeks that comprise Lunar New Year. It's like if you lumped Thanksgiving, Christmas and New Year into one long celebration.
Much the way that my family cleans the house so that it's spick and span, and spends days in the kitchen around the holidays, people in Taiwan spend the week before Lunar New Year preparing for their family to visit.
(You also want your house to be clean at the New Year, so that you have literal and metaphorical space for the energy of the New Year.)
If you're interested in taking part in the Bay Area's Lunar New Year traditions, there are many events around the Bay for you to chose from.
Locally, the Marin Chinese Cultural Association will be performing a lion dance on the lawn in front of the San Anselmo Town Hall Saturday, February 17 from 11 a.m. to 2 p.m. Details here.
The most famous Bay Area event is surely the New Year parade through Chinatown in San Francisco. This year it will be held on Saturday, February 24 from 5:15 to -8 p.m. Find out more.